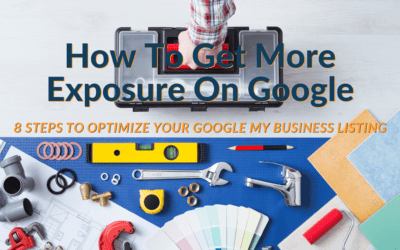 It's no secret that Google is the most powerful search engine on the internet. They have over 90% market share, and it's estimated that 1 out of every 2 online searches is done using a Google product. The key to success in any business, especially home service...
Marketing Tips Delivered To Your Inbox
Are you struggling to profitably and predictably grow your business?
Stay informed on the newest SEO, PPC, and other digital marketing strategies and techniques you can use to start growing your business.