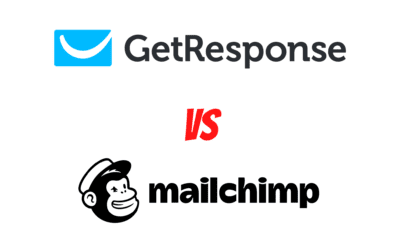 What Is E-Mail Marketing? E-mail marketing is a form of digital marketing that involves sending promotional or informational messages to a group of people through e-mail. It can be an effective way for businesses to reach and engage with their target audience...
Marketing Tips Delivered To Your Inbox
Are you struggling to profitably and predictably grow your business?
Stay informed on the newest SEO, PPC, and other digital marketing strategies and techniques you can use to start growing your business.