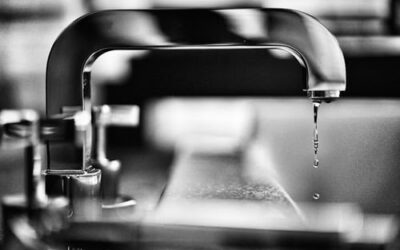 There is a lot of competition for plumbing companies, which makes it critical for small firms in this field to advertise their plumbing services via the correct marketing platforms. If you're wanting to grow your small business, there are a few extra...
Marketing Tips Delivered To Your Inbox
Are you struggling to profitably and predictably grow your business?
Stay informed on the newest SEO, PPC, and other digital marketing strategies and techniques you can use to start growing your business.