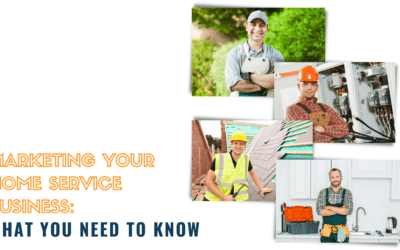 Home service businesses are a great way for people to go into business for themselves. What makes it even better is that the barrier to entry is so low. You don't need an office, you can work from home, and all you really need is a truck or van (or both)....
Marketing Tips Delivered To Your Inbox
Are you struggling to profitably and predictably grow your business?
Stay informed on the newest SEO, PPC, and other digital marketing strategies and techniques you can use to start growing your business.