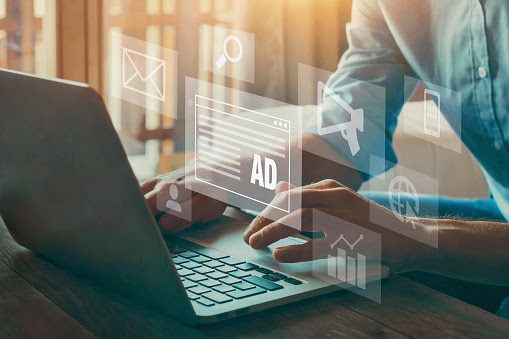 In the last two years, consumers have shifted their financial focus toward home improvement and maintenance instead of traveling and eating out.  As a result, the home services industry experienced tremendous growth. As businesses found themselves in a socially distant world, those that established themselves online saw their business grow as demand skyrocketed.
All those who weren't prepared failed to fulfill customers' new digital demands. The consumer base has grown accustomed to home services businesses offering digital alternatives to traditional offline services. We can expect to see even more growth in this direction in 2022.
There are numerous factors and marketing outlets to consider when marketing your home services business efficiently, check them out below.
Put Money into Local SEO
Customers are increasingly using the internet to find a home services provider. And, when using search engines to find home service specialists, most people look for local businesses. This implies that your home services marketing plan must include a local SEO, or search engine optimization, approach to ensure you appear in search results when prospective clients are searching for your services in the city.
Improve Your Home Services Business's Reviews
Finding your company is only half the battle. According to a survey, most of the homeowners depend on social referrals or at least one online review website. Furthermore, nearly 90% of people trust online reviews, according to the study.
To put it another way, once a potential consumer learns about you, you must persuade them that your organization is superior to the competitors – otherwise you will not be on their list of people to contact. Your role as a home services business owner includes more than just attracting new consumers. It's also about encouraging current or former consumers to publicly sing your business's praises.
List Your Home Service Business Locally
Local listings are incredibly crucial for home service providers. They not only help you get found on search results and improve your local SEO, but they also give you a location to gather and manage your reviews.
Begin by claiming your Google Business Profile (GBP) so that you feature in Maps results and also have a chance of being displayed in organic search results. Customers use websites like Yelp, Angie's List, and others to find local home service providers, so make sure your company is present on these platforms as well.
Get Social with Your Audience
If you haven't already embraced social media for your home services business, this is the time to do so. Not only is social media a great place for businesses to interact directly with customers, it is also a place where customers spend a lot of their time.
Social media users spend an average of 142 minutes on social media every day. That's more than two hours a day!
Therefore, if your home service business is not on social media, you are missing out on the opportunity to interact with this highly engaged audience.
For many businesses, 2022 will highlight the need for more digital adaptation in the home services industry. While this may look intimidating, with assistance from BKXX Enterprises LLC, it can be a seamless shift that prepares you for a year of incredible growth. Get in touch with us today or visit our website to learn more about our services.